Every month, when the 11th day rolls around it is time to share another '11 on 11′ blog post.  For those of you who may be new to my blog, the '11 on 11′ is a fun photography project that I'm part of this year.  There is a small group of us who post photos on the 11th day of each month, and then link to each other to create a blog circle.  The group is made up of Brandi, Brooke, Sara, Kelly and Marie.  Next time you have a bit of free time,  grab a cup of coffee, turn on some music, kick up your feet, and explore their blogs… you'll find beautiful images that capture the essence of happiness.  You'll find human connection, charm, light.  The photographs shared by these ladies are pure inspiration and I've found that I have genuinely enjoyed participating in this project!
This month, as I pulled together images for this post, I paused to reflect on each photograph.   And I realized photography stirs emotions for me- feelings of melancholy, joy, thankfulness.  Looking back I feel so grateful.  Perhaps, the full bloom of late spring has me baring my soul (uncharacteristic of me) – but I wish to express and share the happiness I feel.  Perhaps it is Pavarotti's singing in my ear buds that is inspiring this sentimental post, or perhaps it is just a moment of heartwarming clarity …
And to all of you:  Thank you for reading and viewing my blog and images.  It makes me happy to share and I appreciate that you have taken time out of your day to stop by.  I hope you enjoy!
So here we are, a few shots from the last 30 days…
---
Nate came back from his run and pushed Asher on the tire swing.  With each push, he tried to kiss Asher.
At first Asher returned the kisses, but after the 10th time (or so) Asher lost interest.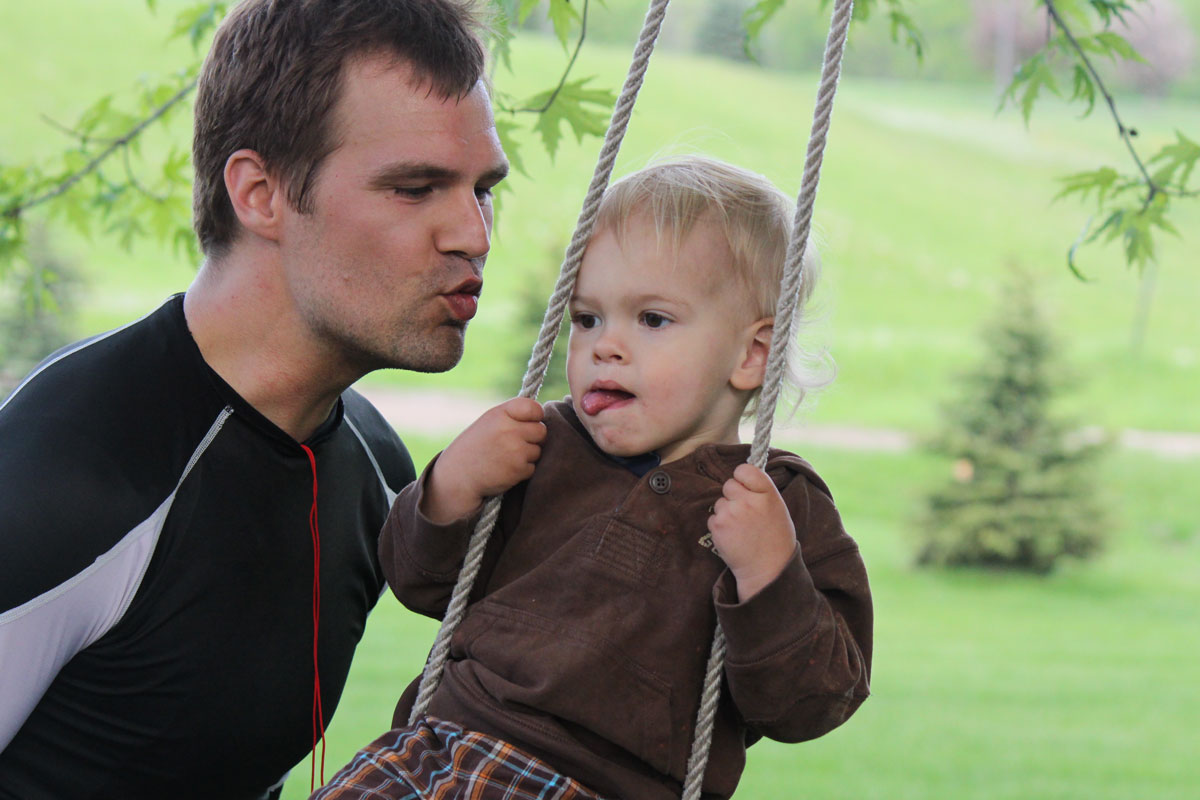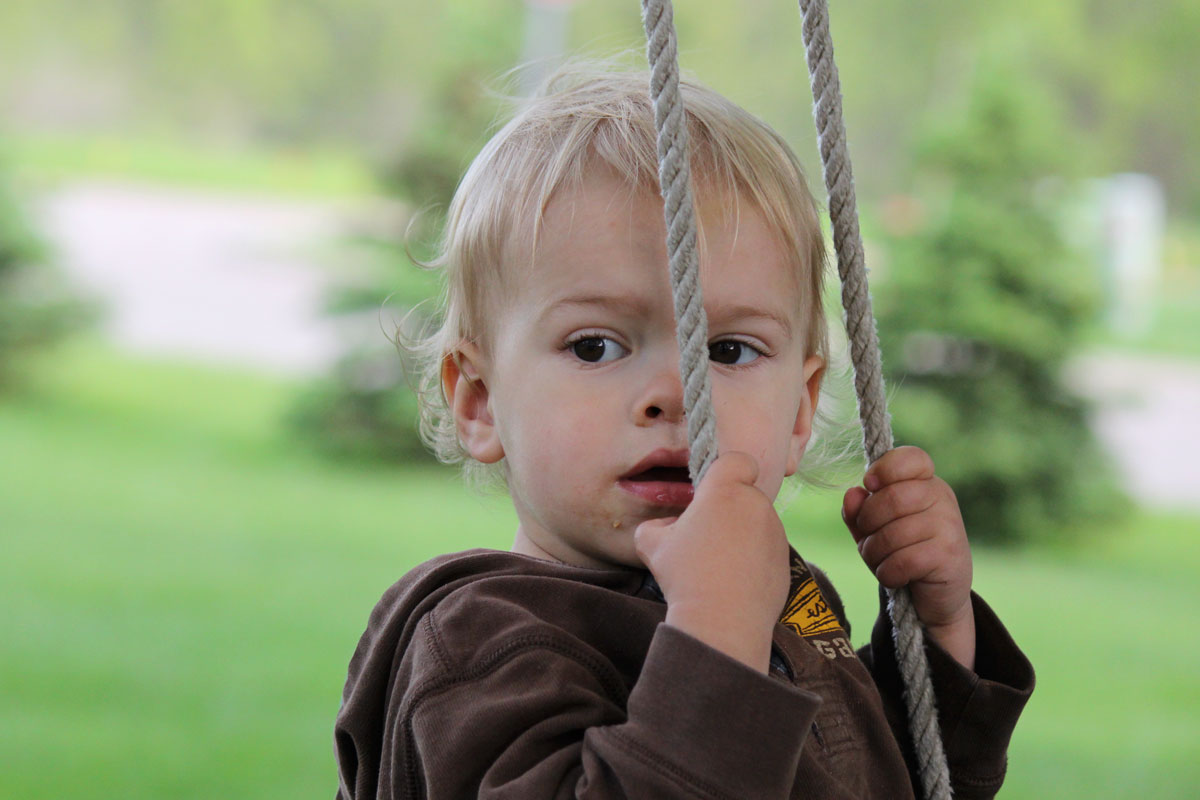 Guess who turned 2 this month?  My little baby!  Can you believe it?
I had to use the opportunity to snap a few shots of him and his balloon.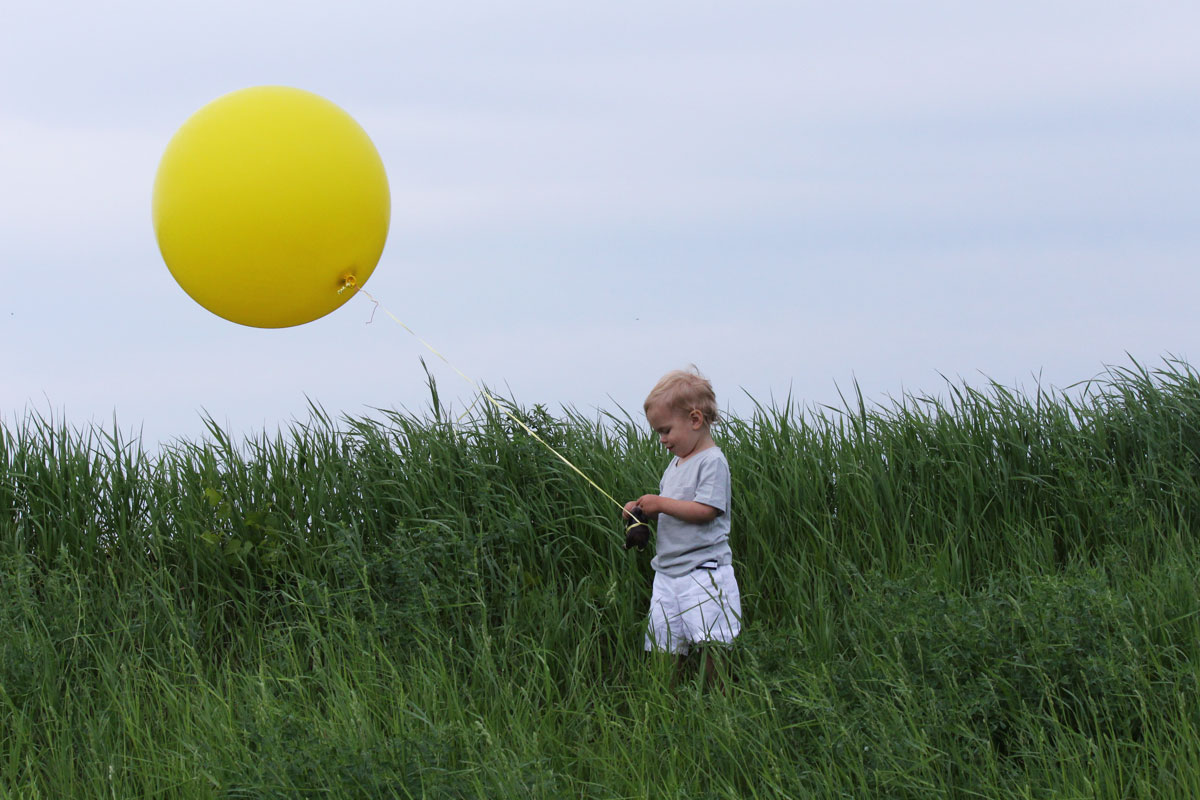 June means sunsets at the beach!  Splashing in the water.  Building sand castles.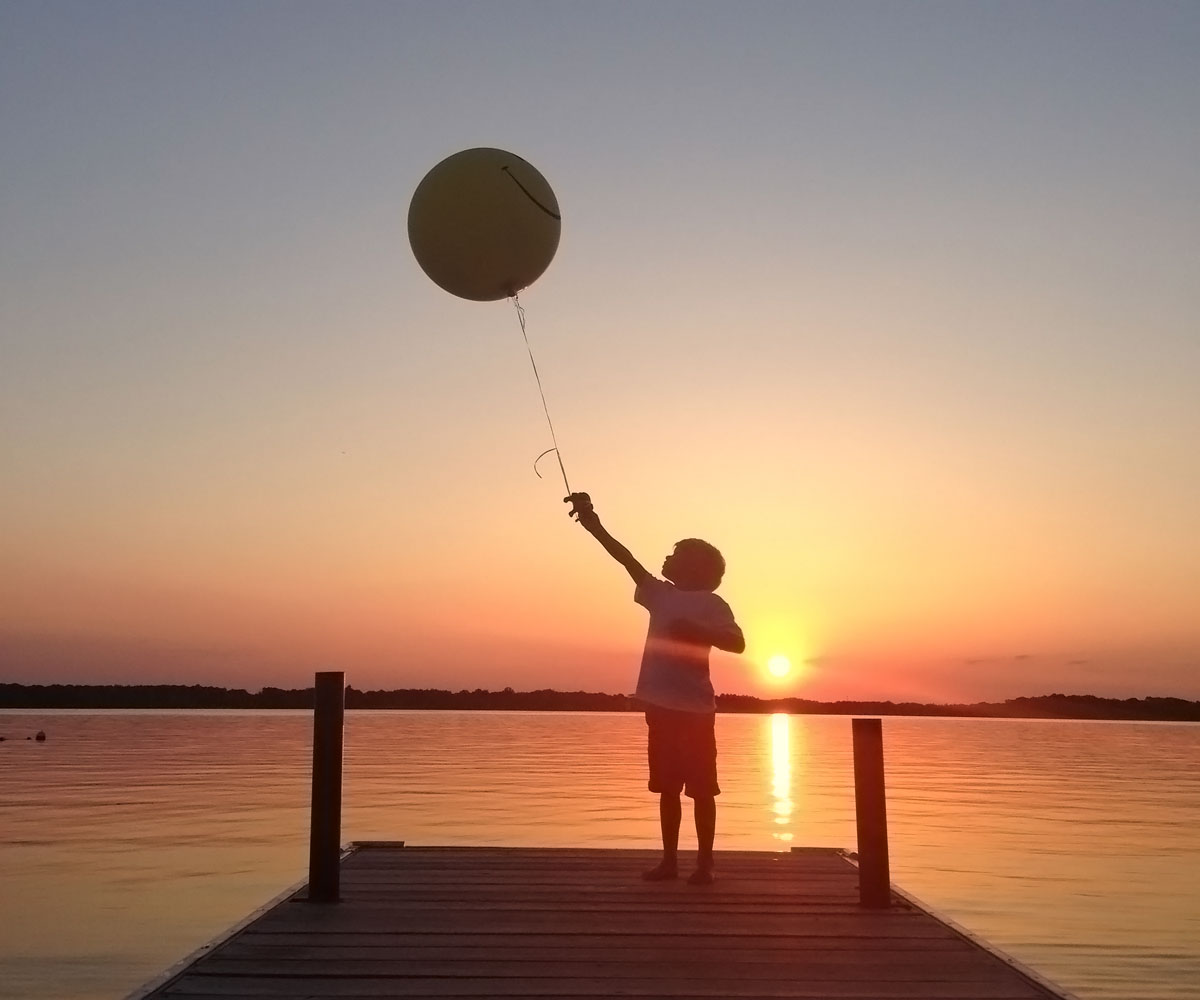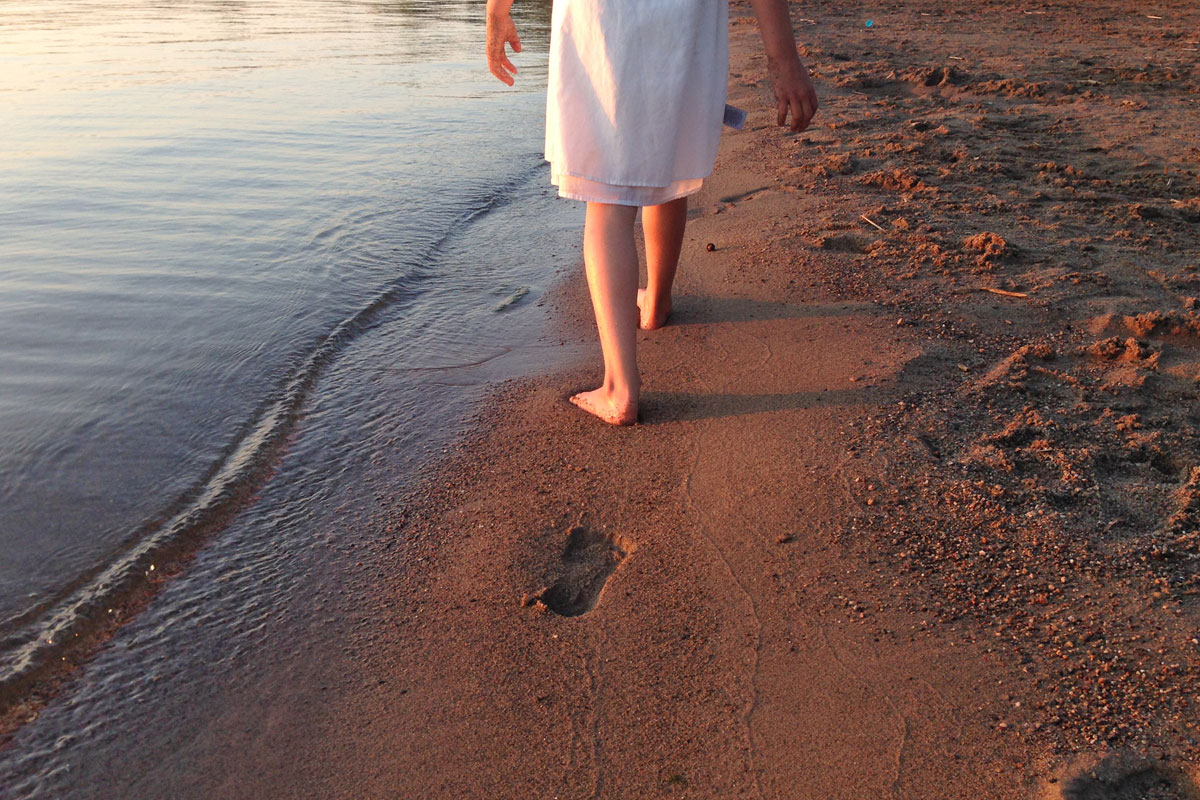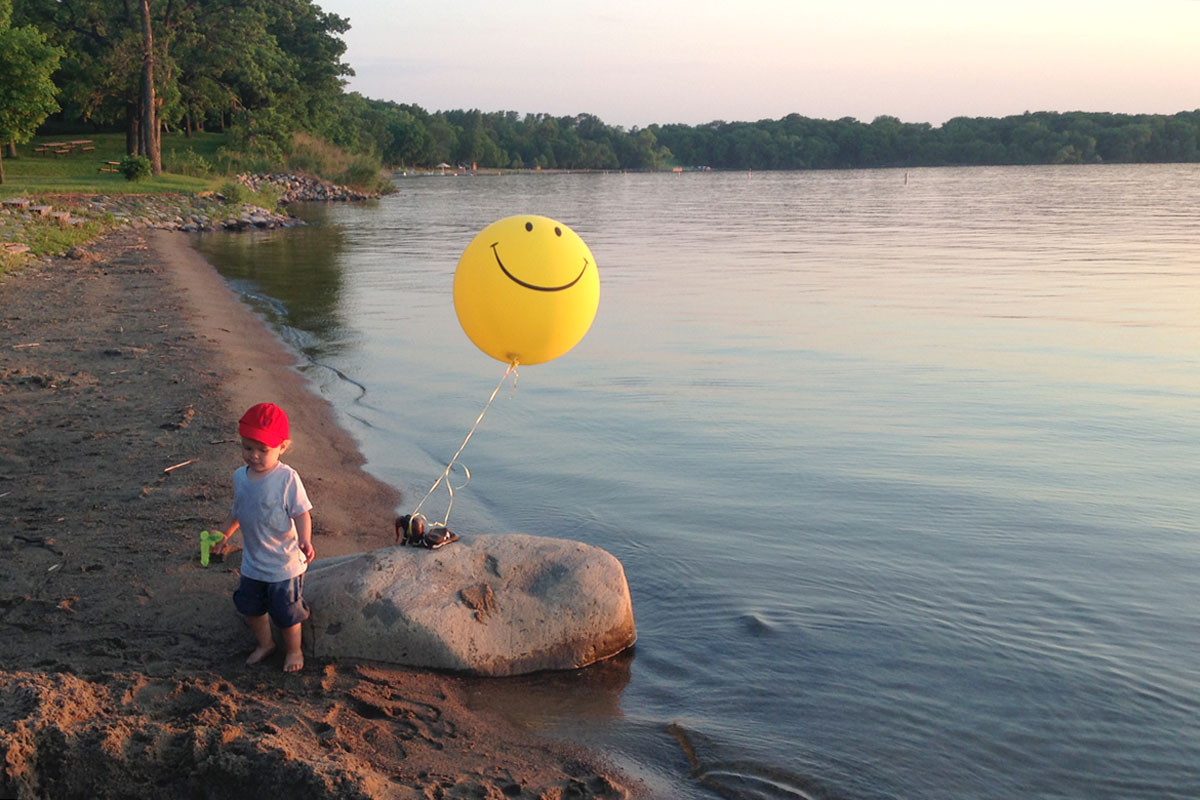 We went to the park, and ended up walking to the beach – the kids didn't have their swimsuits, so of course they swam in their clothes.
I almost joined them… but then my adult practicality held me back and I snapped photos instead.
Next time, I think I'll forget the camera and dive in.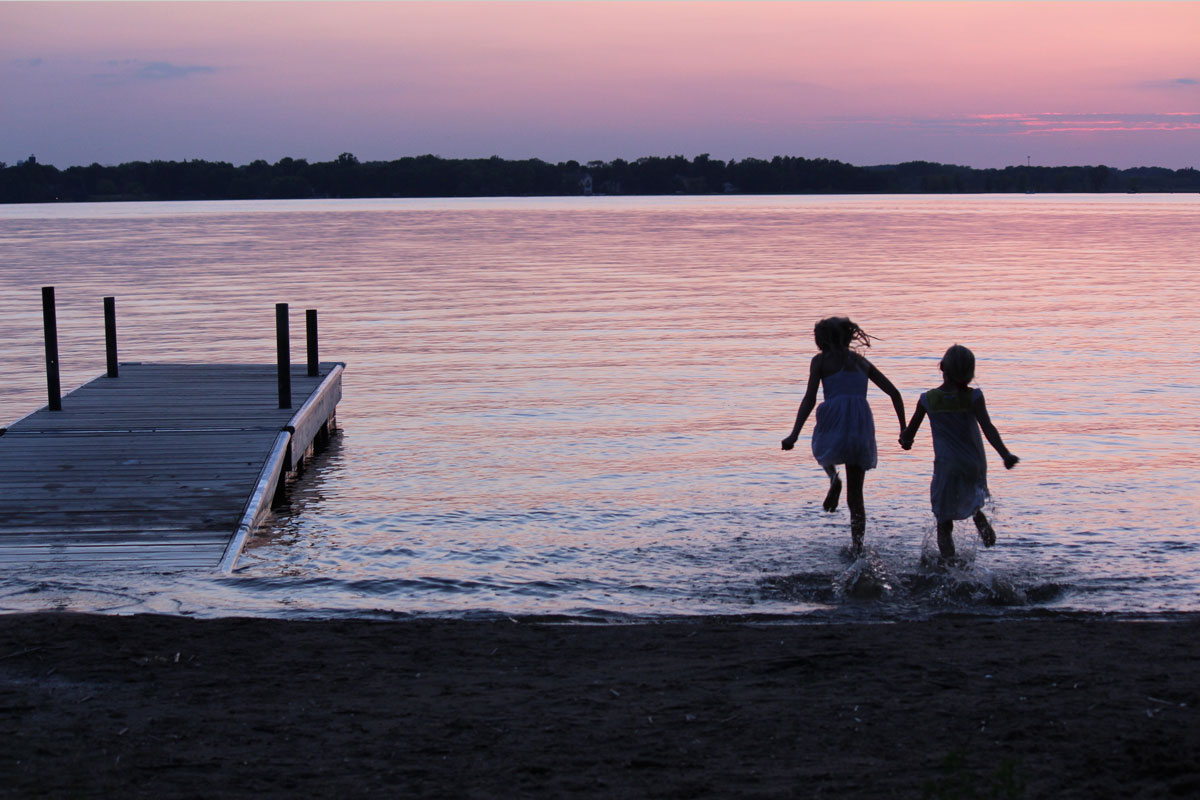 Sofia was nicknamed the Dandelion Queen – she loves the color yellow and picked lots (and lots) of dandelion bouquets for us!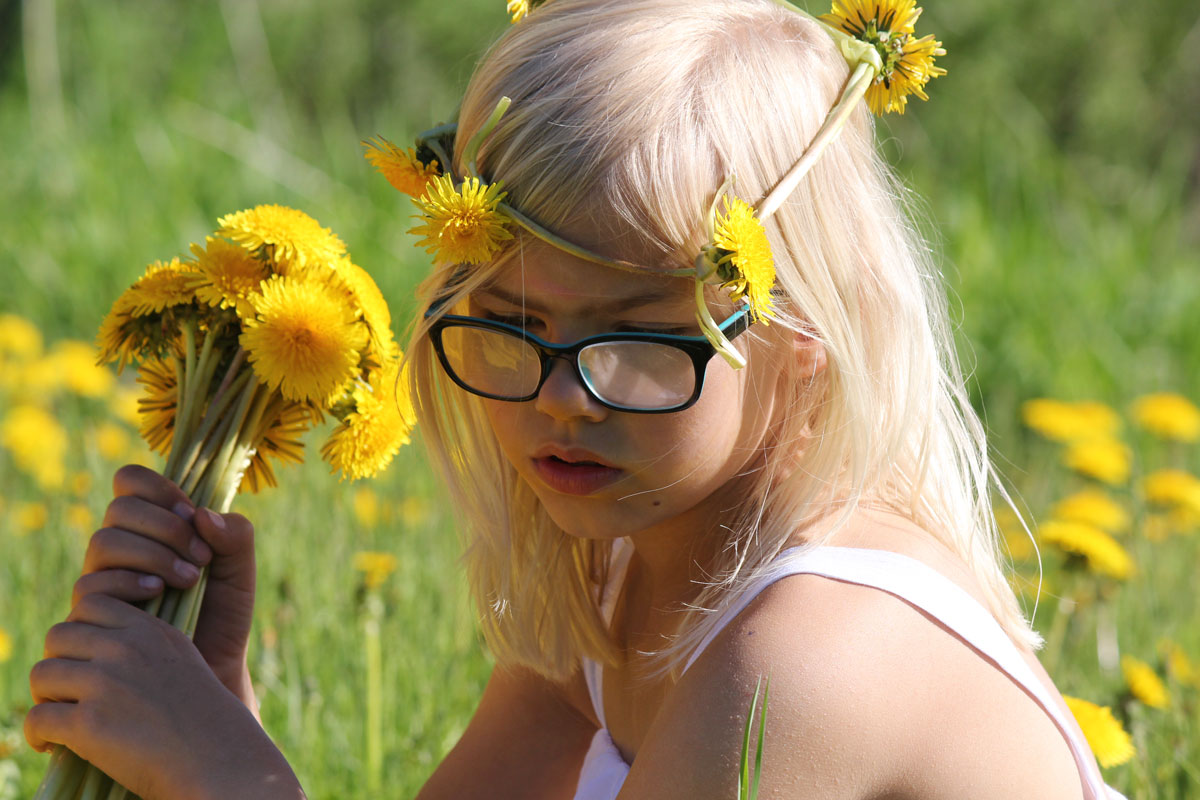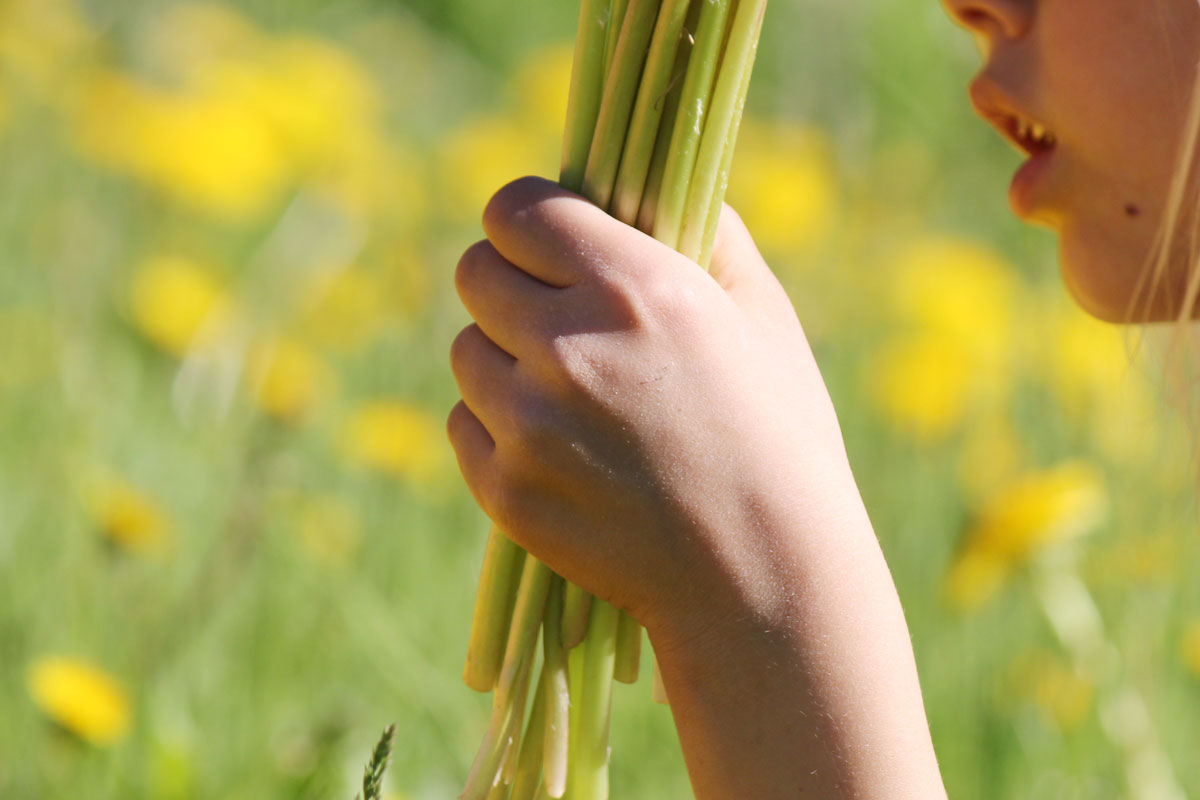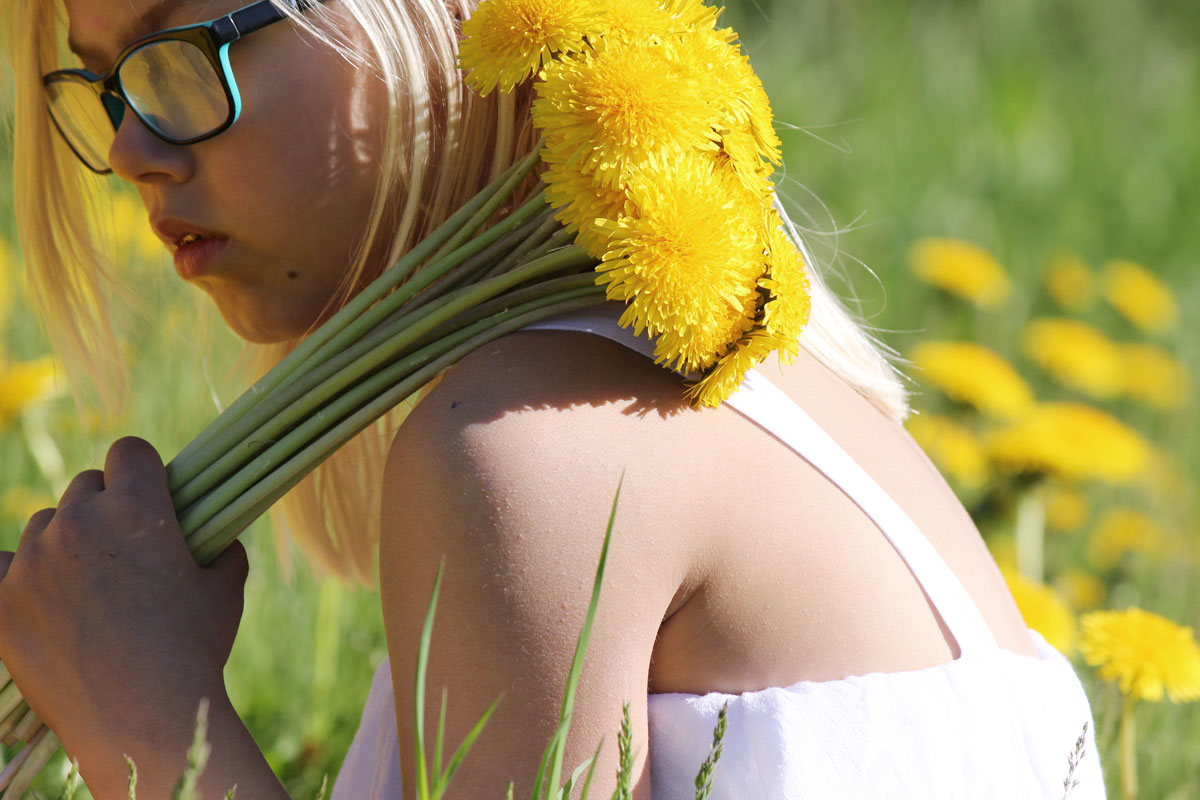 Sofia is always watching out for Asher… I could snap a million photos of her holding his hand, guiding him, playing with him.
They have a special bond.
Kate and I went to Chicago with my mom and my little brother, Niklas.  Such a great city!  
Everyone has a different sense of humor… 😉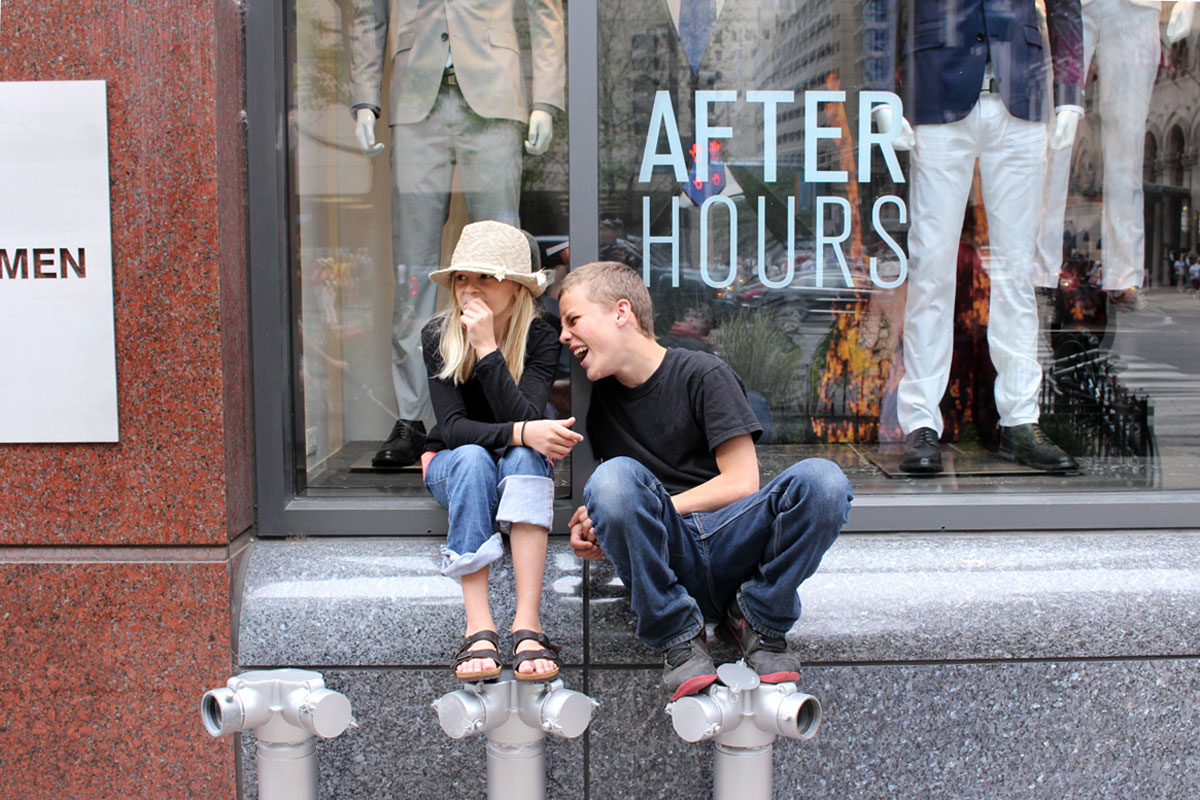 The Sky Deck at the Willis Tower was definitely a highlight of our time in Chicago.  The SkyDeck is 103 stories high and overlooks Lake Michican and the city.  Willis Tower rivals the World Trade Center for the highest building in the Western Hemisphere  (I guess it depends on how you measure… in terms of number of floors, the Willis Tower wins.  In terms of sheer height, the World Trade Center wins.)  Regardless, the views from the SkyDeck were BREATHTAKING.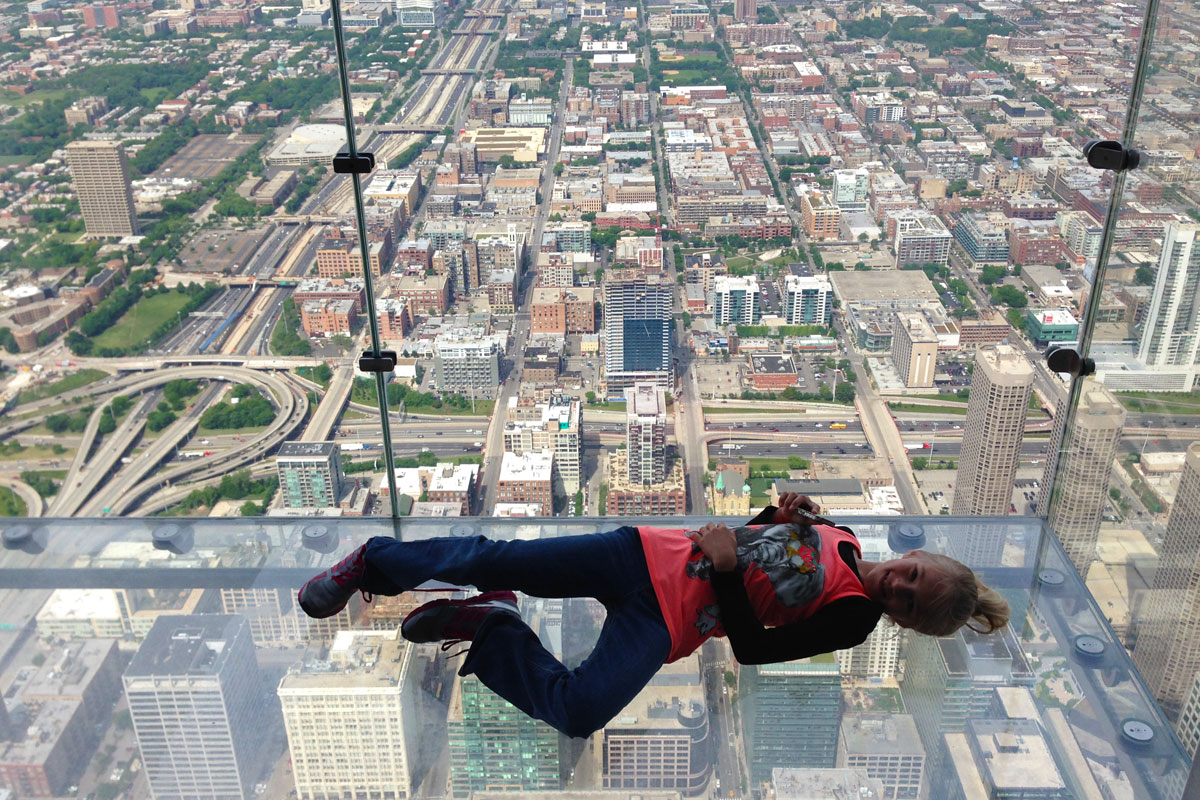 And this is why many of my tulips met an early demise.  But can you blame him?  The bright, vibrant petals almost scream out "pick me!"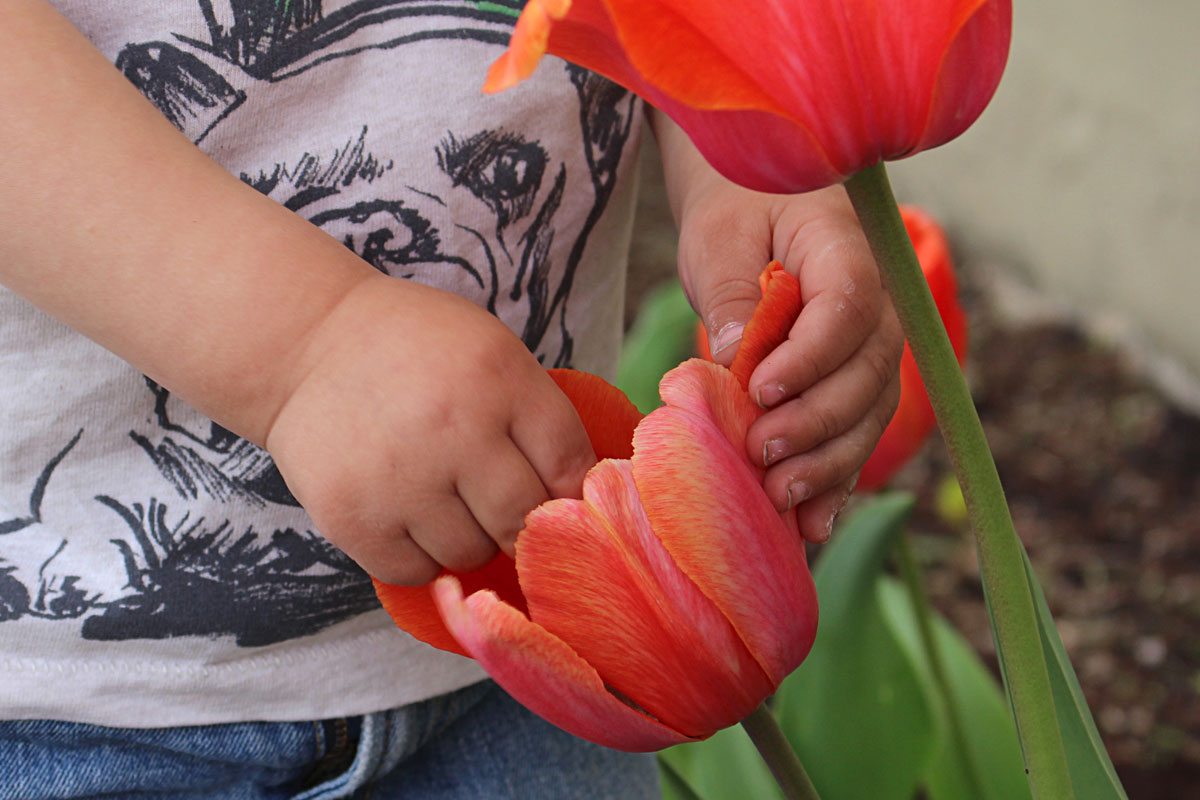 And that's it, until next time…  Again, thank you for stopping by!  If you'd like to continue the blog circle, please check out Brooke's post.